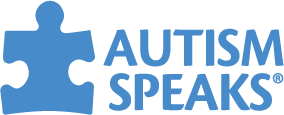 Autism Speaks is dedicated to promoting solutions, across the spectrum and throughout the lifespan, for the needs of individuals with autism and their families through advocacy and support; increasing understanding and acceptance of autism spectrum disorder; and advancing research into causes and better interventions for autism spectrum disorder and related conditions.

Having a baby is typically described as a time of joy. A time to celebrate the new little life that has been brought into this world. 
A time to be thankful for the family unit that has now been increased by one or more. However, for some women, this life-altering event brings about feelings that aren't quite as joyful, and begins a condition known as postpartum depression (PPD).
SAFER, HEALTHIER, SMARTER™
Since 1996, we have had the privilege of providing over 70,000 swim lessons!
Our child-focused approach builds trust that enables your child to become not only comfortable but confident and competent in the water.