COMFORT CONFIDENCE COMPETENCE
At Charlotte Aquatics, our company culture is centered around the 3 C's:
comfort, confidence and competence.
When a child masters the 3 C's of swimming it translates into a lifetime of fun and exercise.
Every member of our staff is a dedicated professional, who genuinely cares about the students they instruct.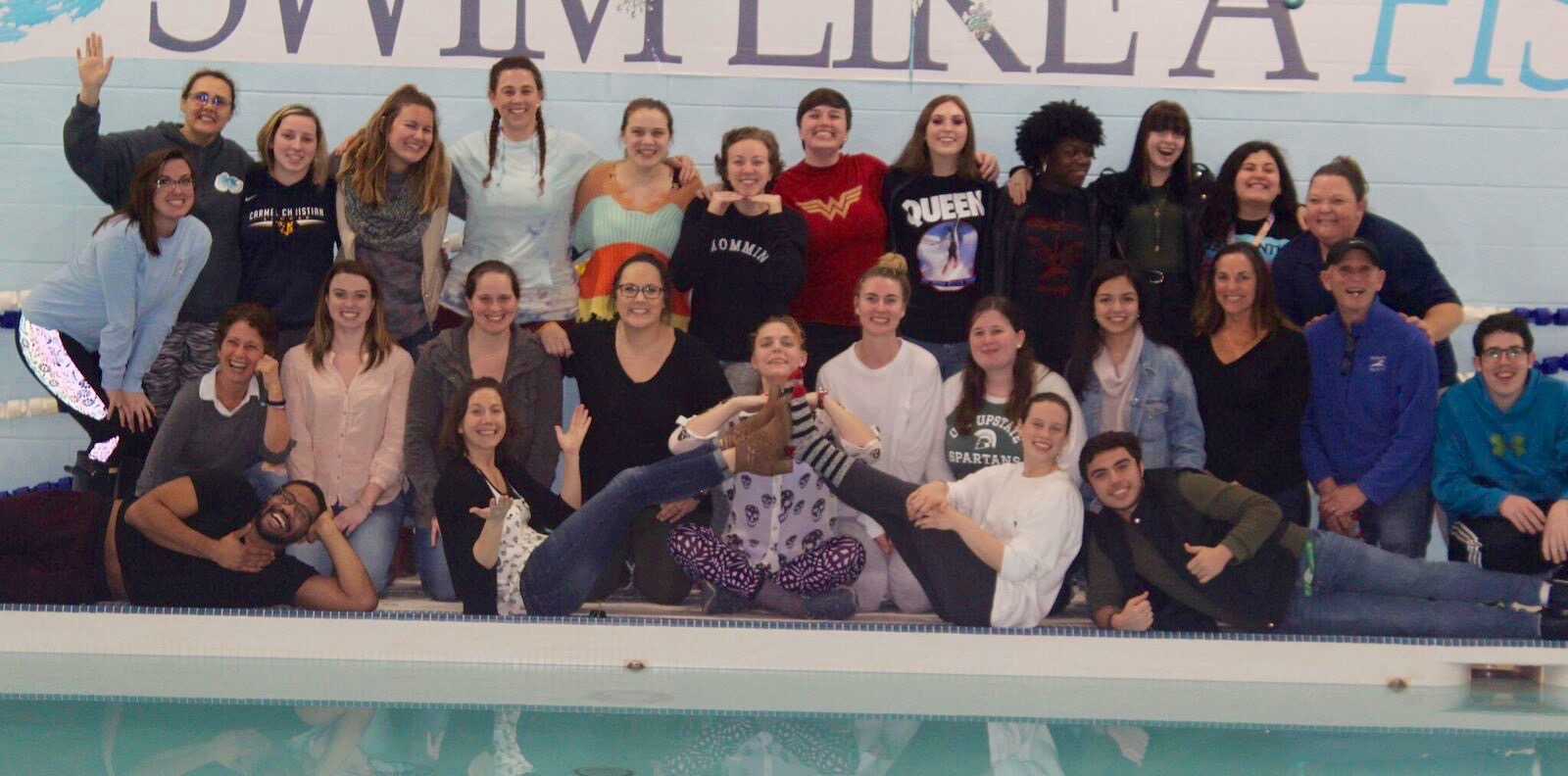 Kelly Gaines
Owner and Big Fish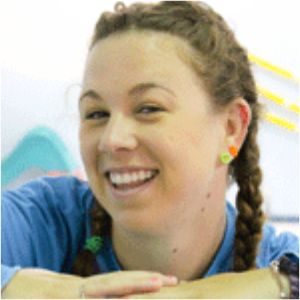 Katie Benton
Lower Level Coordinator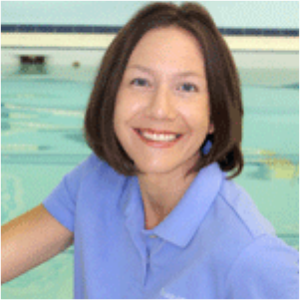 Stephanie Tomalis
Progam Director
Megan M.
Swim Instructor & Weekend Manager
Shelly Wickerd
Office Manager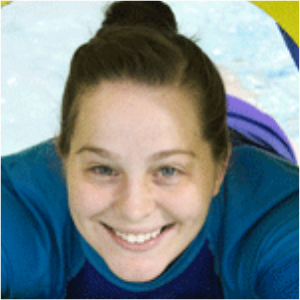 Kathryn
Upper Level Coordinator
Gigi Graham
Infant/Toddler Coordinator
Teaching Assistants & Deckhands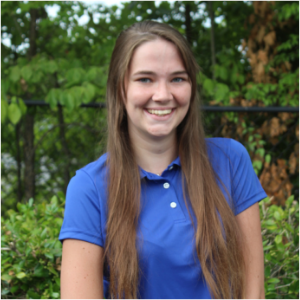 Addison
Teaching Assistant and
Administrative Assistant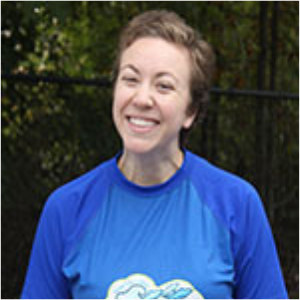 Jessica
Teaching Assistant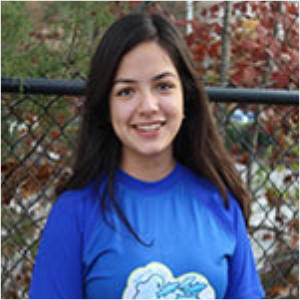 Megan N.
Teaching Assistant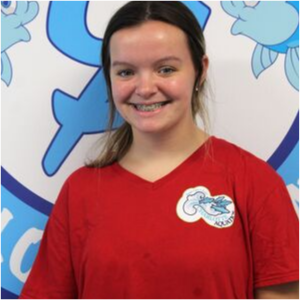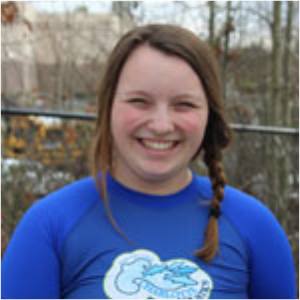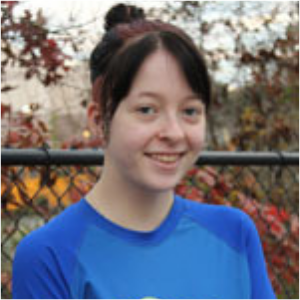 Kaylan
Teaching Assistant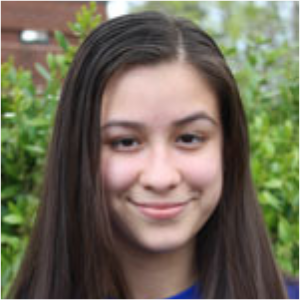 Samantha
Teaching Assistant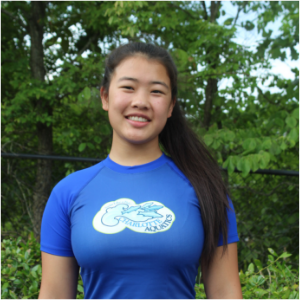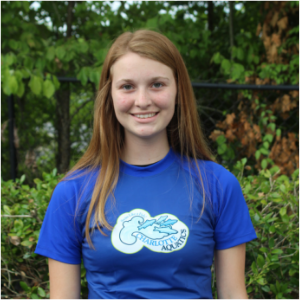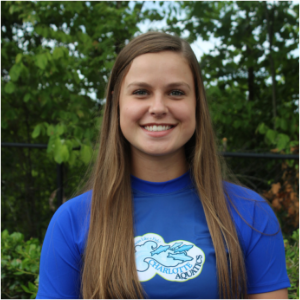 Sydney
Teaching Assistant