COMFORT CONFIDENCE COMPETENCE
At Charlotte Aquatics, our company culture is centered around the 3 C's:
comfort, confidence and competence.
When a child masters the 3 C's of swimming it translates into a lifetime of fun and exercise.
Every member of our staff are a dedicated group of professionals who genuinely care about the students they instruct.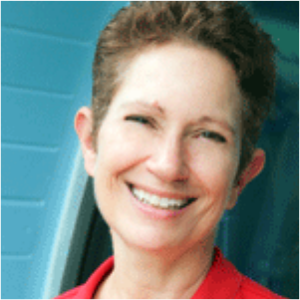 Kelly Gaines
Owner and Big Fish
Katie Benton
Lower Level Coordinator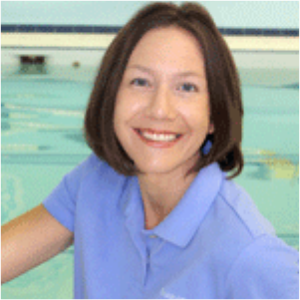 Stephanie Tomalis
Progam Director
Megan M.
Swim Instructor & Weekend Manager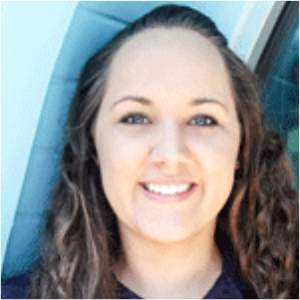 Shelly Wickerd
Office Manager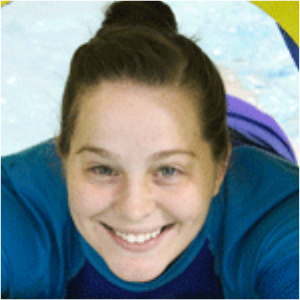 Kathryn
Upper Level Coordinator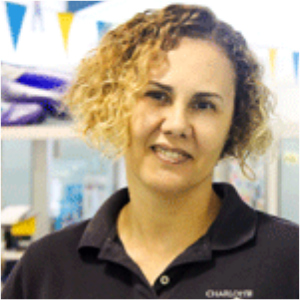 Gigi Graham
Infant/Toddler Coordinator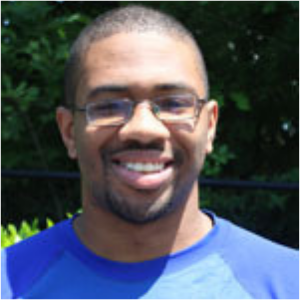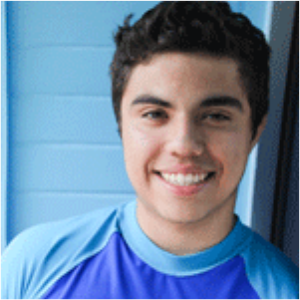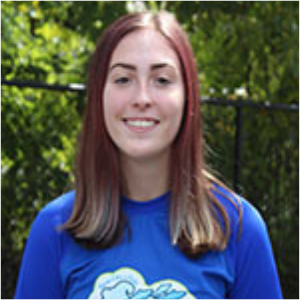 Elizabeth
Swim Instructor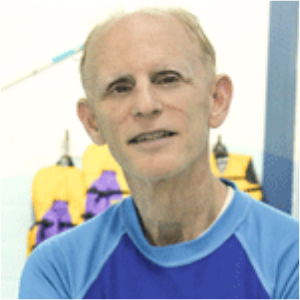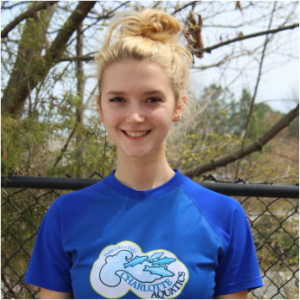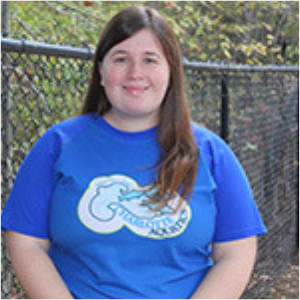 Kaitlyn
Swim Instructor & Administrative Assistant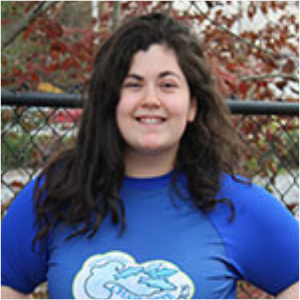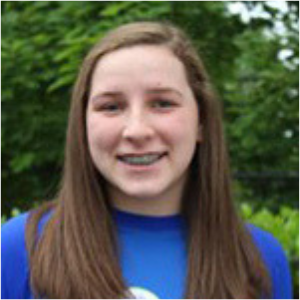 Teaching Assistants & Deckhands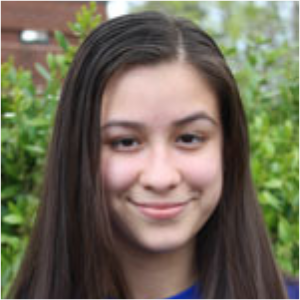 Samantha
Teaching Assistant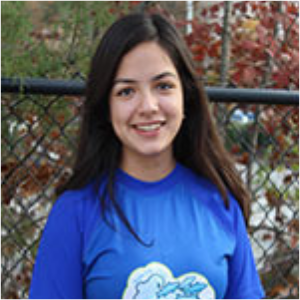 Megan N.
Teaching Assistant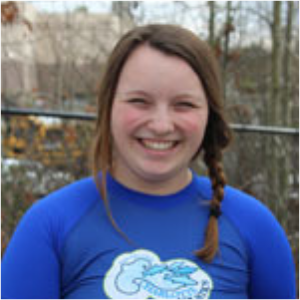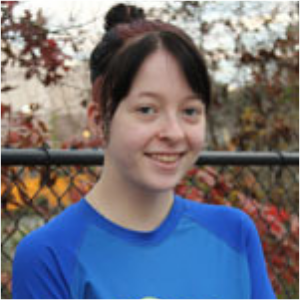 Kaylan
Teaching Assistant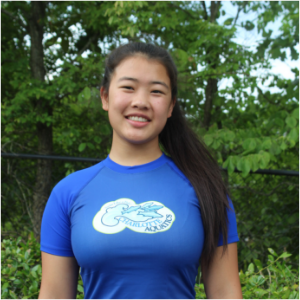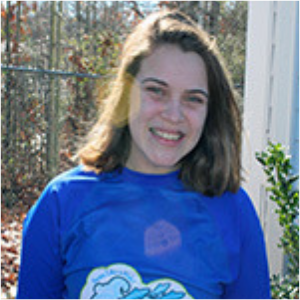 Olivia
Teaching Assistant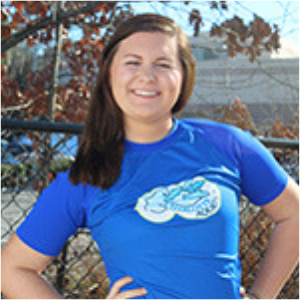 Amanda
Teaching Assistant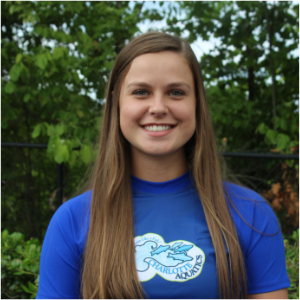 Sydney
Teaching Assistant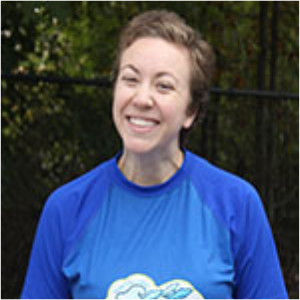 Jessica
Teaching Assistant
Addison
Teaching Assistant