WELCOME TO CHARLOTTE AQUATICS
Join Charlotte's premier swim school and watch your child thrive!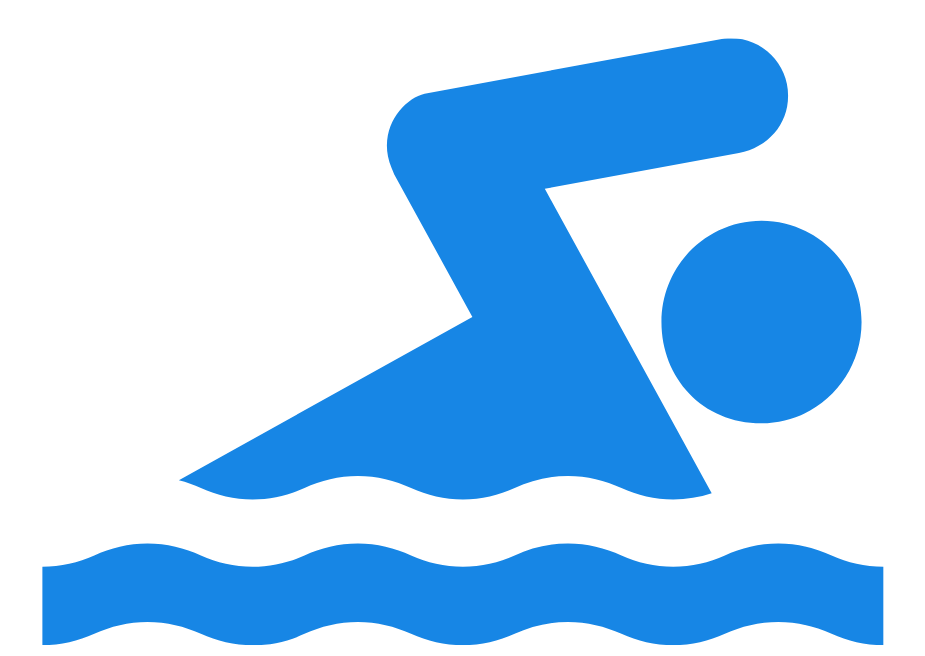 TAUGHT OVER 90,000
SAFER SWIMMERS
IN CHARLOTTE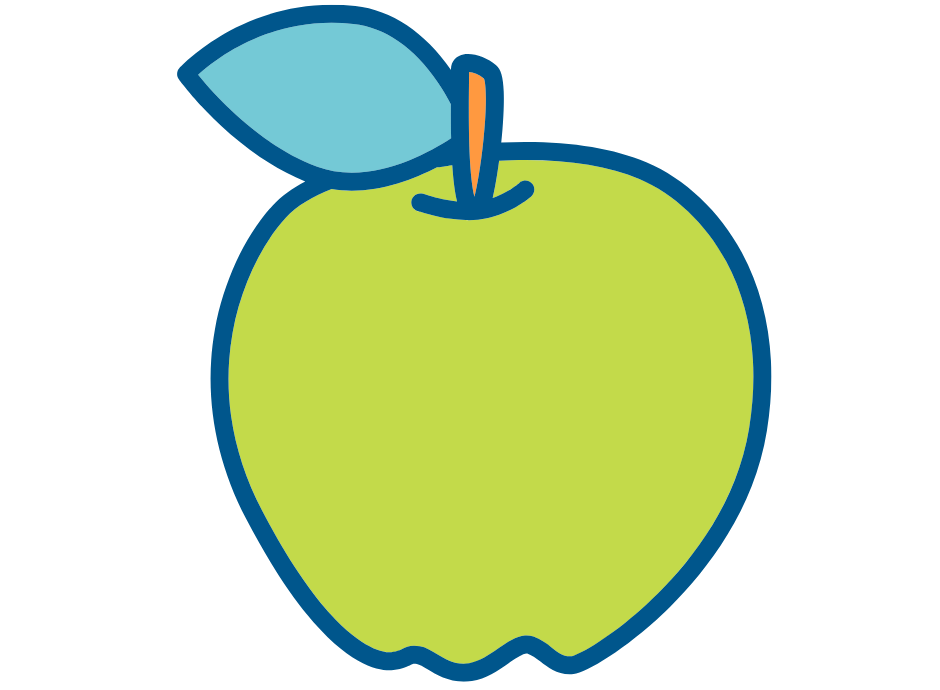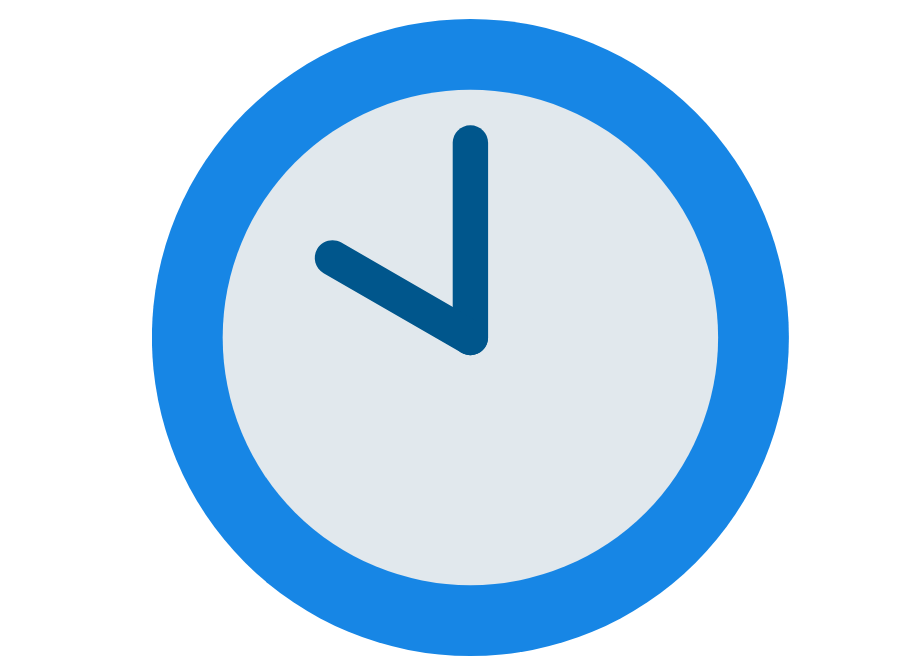 63 HOURS OF
INSTRUCTOR
TRAINING
Select your child's age to discover the right level for your child.
We make children safer, healthier, and smarter!™
Since 1996, we have had the privilege of providing over 90,000 swim lessons!
Our child-focused approach builds trust that enables your child to become not only comfortable but confident and competent in the water.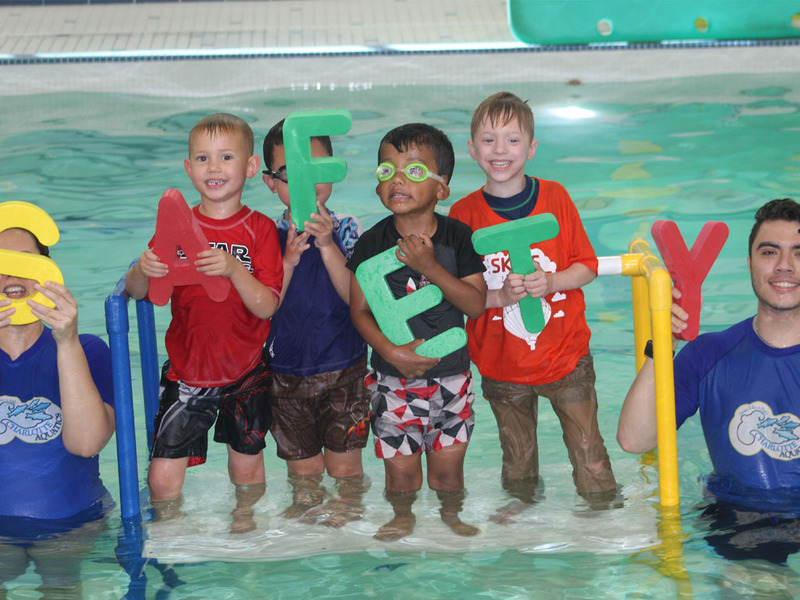 Swim lessons provide stress relief to students as school year begins
Aug. 15th CHARLOTTE, N.C. (QC Life) – The school year is starting for some kids in North and South Carolina but as the busy school year starts, it can be overwhelming and stressful for some students. Read More