Kiran is 12 years old, and she has been waiting for graduation day for a long time! She started learning swimming at Charlotte Aquatics in Summer of 2015. Late 2016 she was diagnosed with cancer and had to stop. She started again after her treatment in fall of 2018 and had to stop due to covid in Nov 2019. She did not give up and wanted to get back in the pool, which she did in the summer of 2022 last year. When she read her graduation email, she was ecstatic!!
Outside of swimming she loves to read and crochet. She crochets to make items like hats, bookmarks to sell for donation to kids in treatment at Levine's Children Cancer Hospital. One of her favorite swimming memories here is riding in the boat during safety week. She keeps all her certificates and patches in a folder. She enjoyed classes with all her teachers, especially her recent classes with Mr. William and Mr. Mike because they make her laugh and make swimming so much fun! She always wanted to graduate from Mr. Mike's class because her older brother also graduated from his class and got the trophy. This trophy will be one of her prized possessions forever!
Isabella is a very bright and sweet 4th grader. She loves the water and has always felt safe and secure swimming because of the training and support she has received at Charlotte aquatics. We have loved every teacher she has had, not only because they have taught her how to be safe in the water, but because they have also encouraged and pushed her – celebrating her victories along the way. I believe that thanks to Charlotte aquatics she has gained a love and passion for swimming. Thank you all for everything you have done and we will forever be grateful. It has been an amazing 3 years! Love Mom, Dad and Bryan.
Bio coming soon…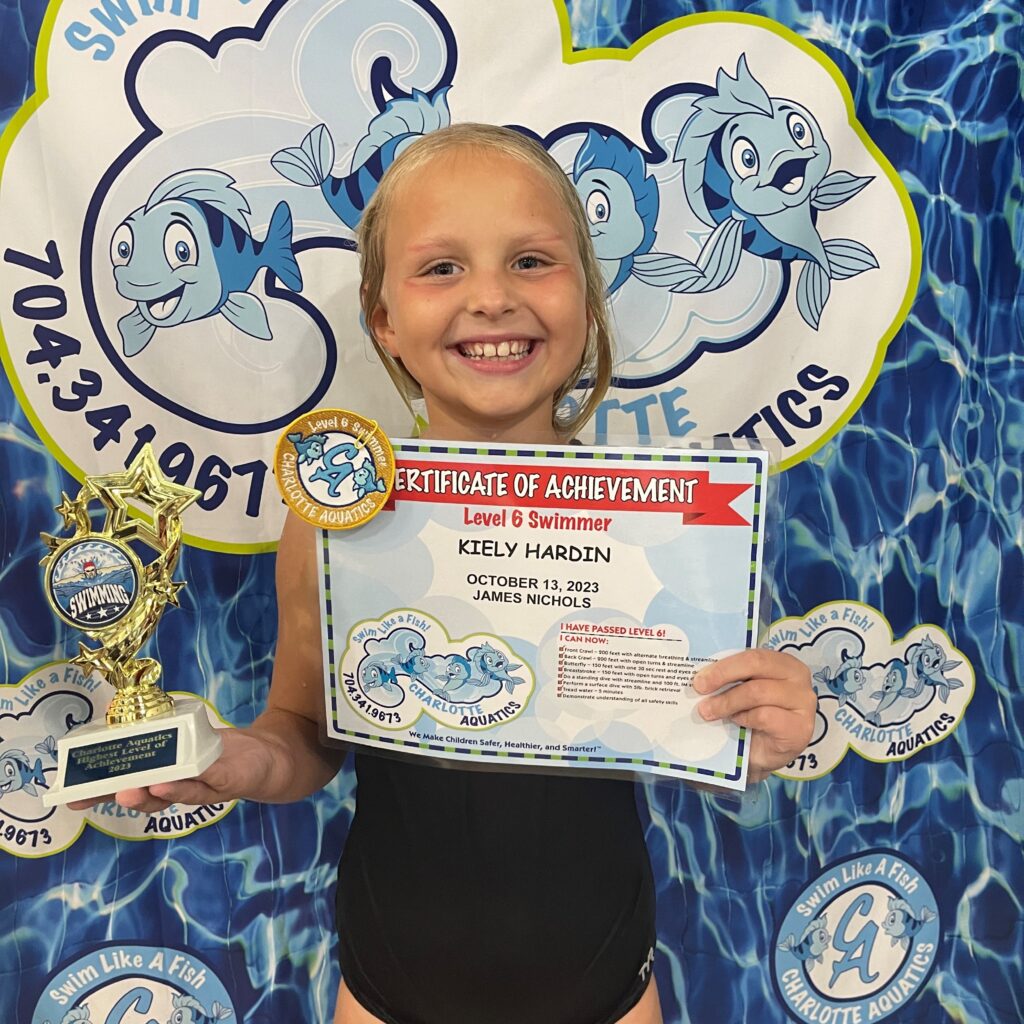 Bio coming soon…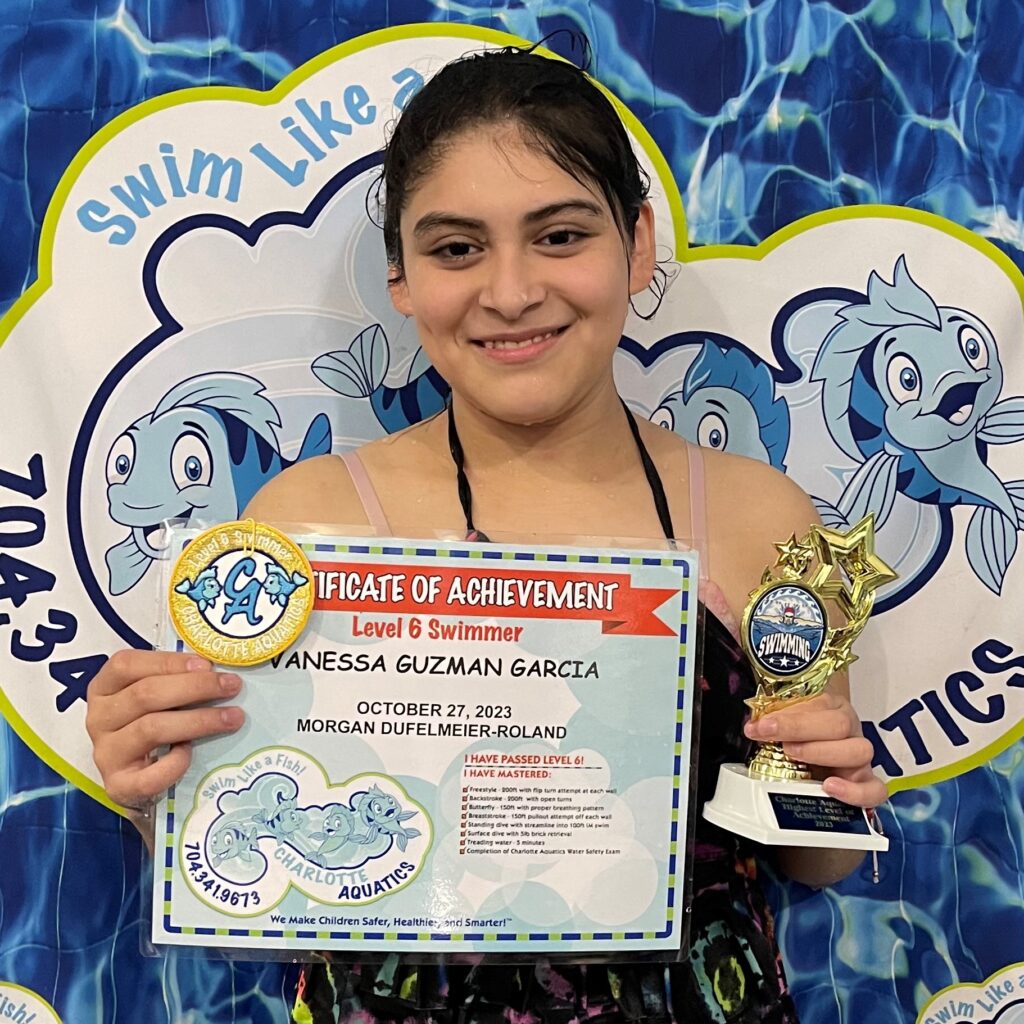 Bio coming soon….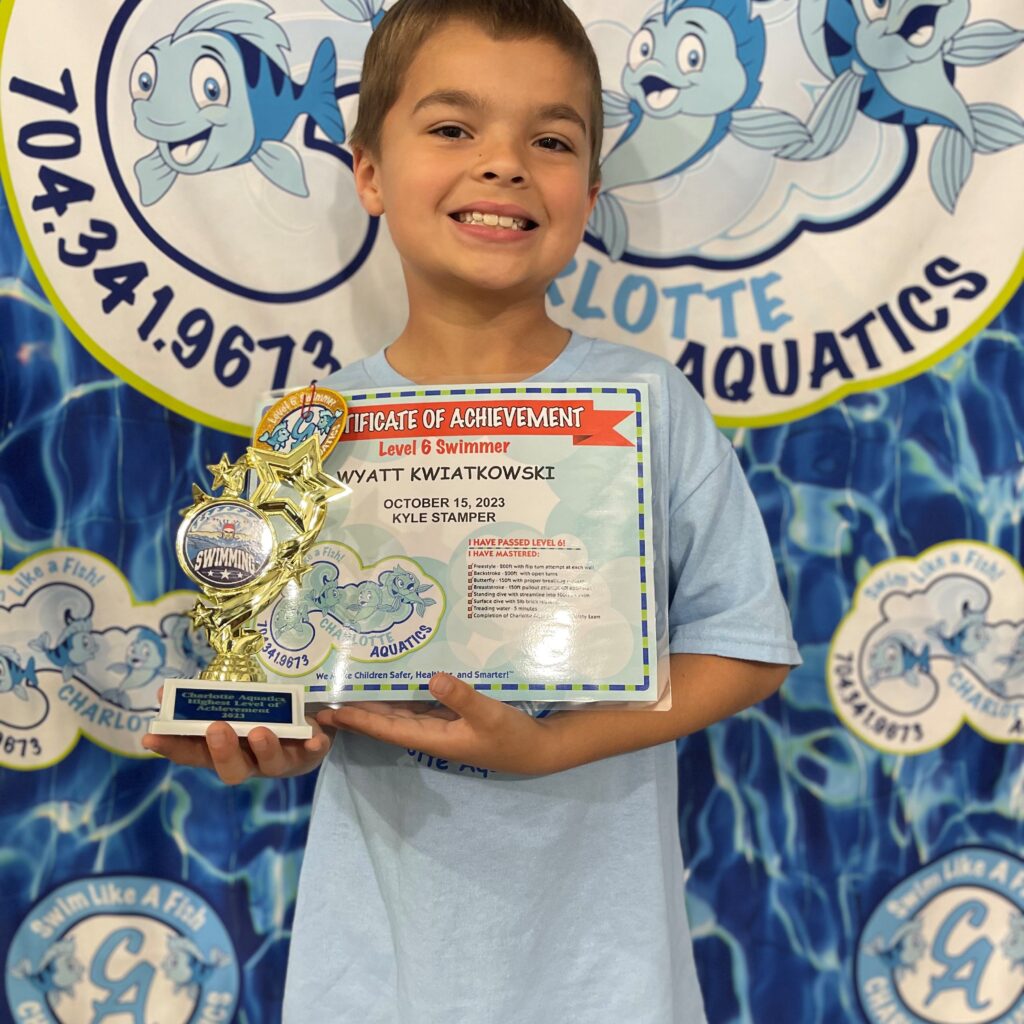 Bio coming soon…